Dennis James Signature Series Melatonin 10MG Tablet
Regular price
Sale price
$18.28 USD
Unit price
per
Sale
Sold out
We exclusively deliver in the U.S , while others can shop at their nearest store.
Dennis James Signature Series Melatonin 10mg Tablets are designed to promote healthy sleep and a balanced circadian rhythm. Melatonin is a hormone produced naturally in the body that regulates sleep-wake cycles. Taking a melatonin supplement can be helpful for those who struggle with insomnia or jet lag, as well as those who work night shifts or have irregular sleep schedules.
Each tablet contains a potent dose of 10mg of melatonin, which is ideal for those who need a stronger dose to see results. The tablets are easy to swallow and fast-acting, ensuring that you get the full benefits of melatonin quickly.
With Dennis James Signature Series Melatonin 10mg Tablets, you can enjoy a restful and rejuvenating sleep, allowing you to wake up feeling refreshed and energized. It is a safe and natural way to support healthy sleep patterns and promote overall well-being.
Share on Social Media
View full details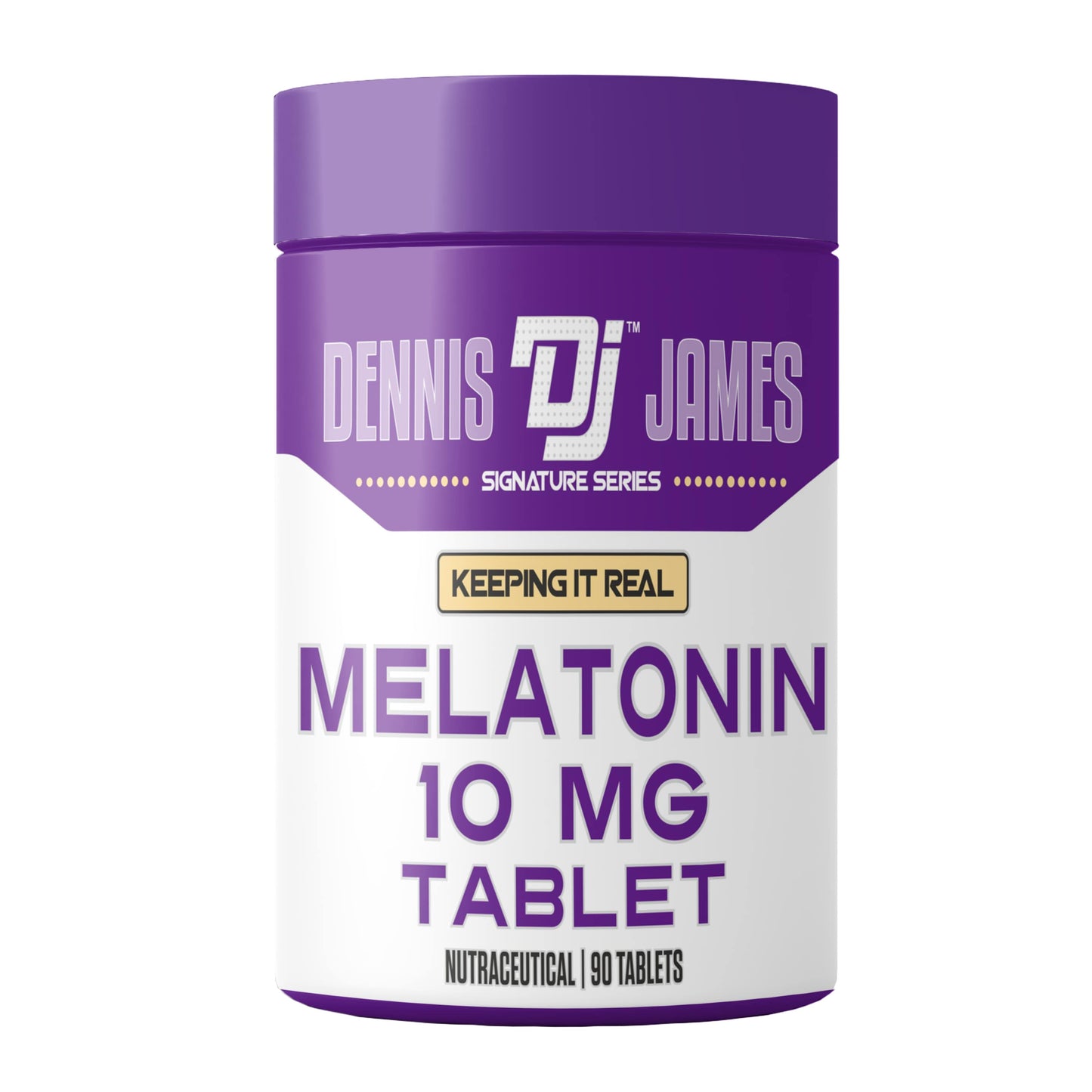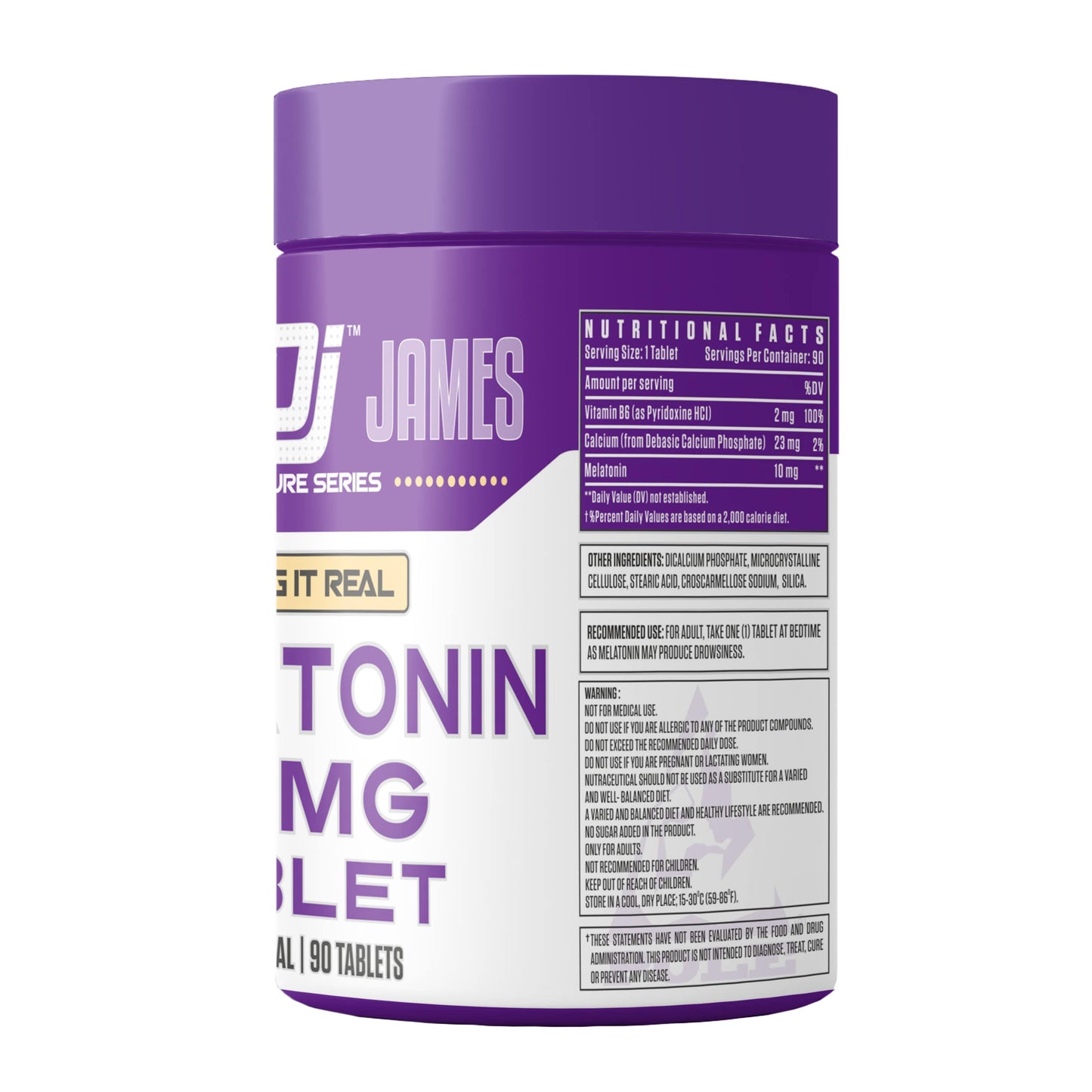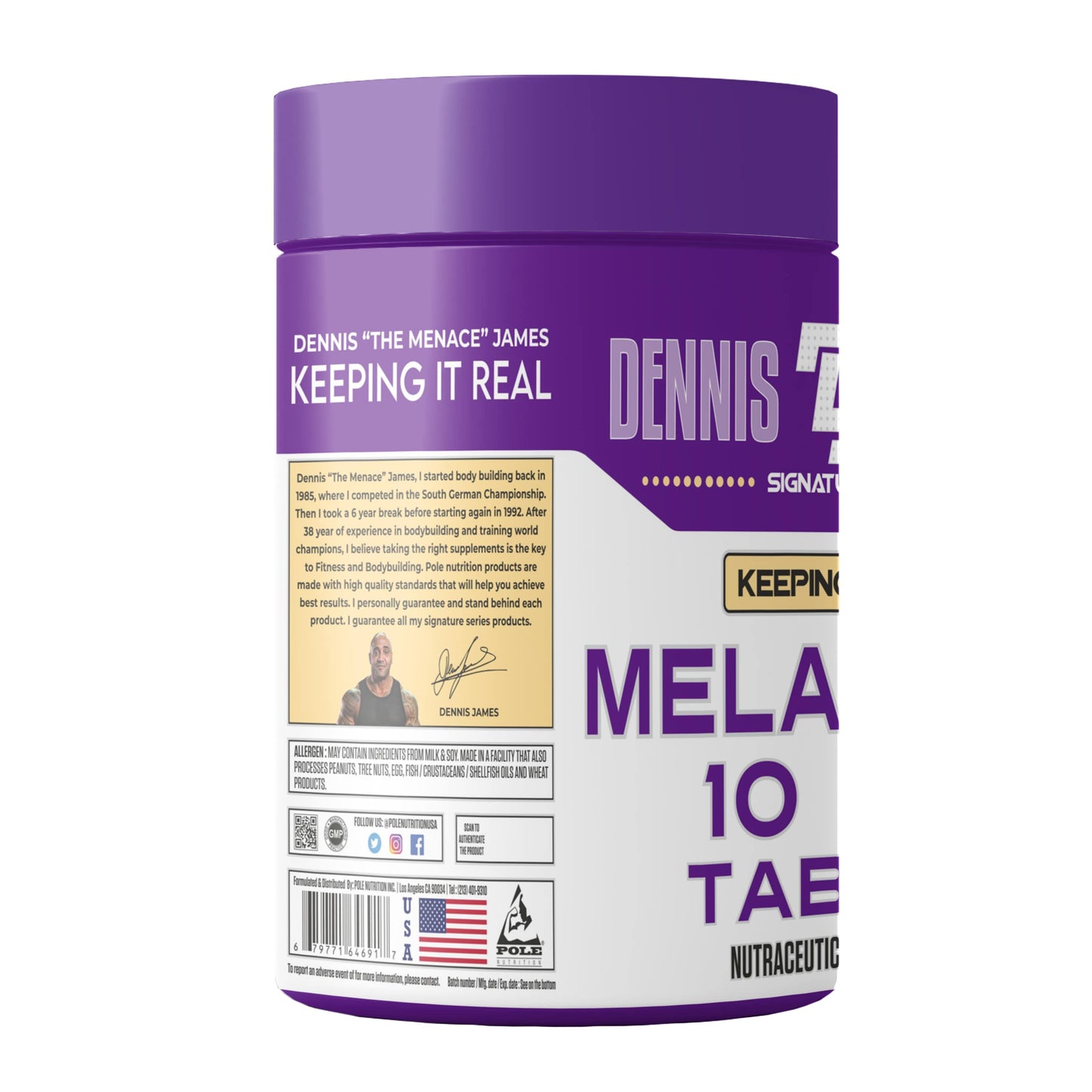 Collapsible content
Supplement Facts

💪5000MG ULTRA PURE L-ARGININE HCL.
💪MUSCLE BLOOD FLOW SUPPORT.
💪NITROGEN RETENTION SUPPORT.
💪FAST ABSORBING.
💪GLUTEN FREE.

Daily Intake

As a dietary supplement, take 2 capsules of L-ARGININE daily with a meal.